Authorised Dealer
These are just a select few of the manufactures we deal with, we have a much wider range of manufactures to choose from in our showroom.

Cormar Carpets is a British manufacturer of tufted carpets based in Greater Manchester. It produces over 10m sq metres of primarily residential carpet per annum from its two mills – Holme Mill in Ramsbottom and Brookhouse Mill in Greenmount. Remaining as one of the few privately owned family carpet companies, Cormar's primary aim is to manufacture quality carpets and provide a first class service to all its customers. Success is based on continuous improvement in machinery and systems as well as training and investment in its loyal staff.

In 1973, Karndean started life as a small family business. Now we are one of the world's most renowned and respected luxury flooring companies. To this day we remain family owned – allowing us to stay true to our roots and utterly focused on our customers. Karndean has certainly come a very long way, and as we've grown we've always stuck to our core values. Our passion is for developing imaginative, innovative products – versatile, luxury vinyl flooring with the look of simply beautiful, natural floors.

At Lifestyle Floors, we understand the importance of choosing a floorcovering that is a perfect fit for you and the way you live. That's why Lifestyle Floors has all types of flooring – from carpet, vinyl, laminate and wood to LVT design floors. We can match your lifestyle with your ideal floor. All of our products are covered by Lifestyle Floors' extensive wear and stain warranties, so you can buy your floor with real confidence.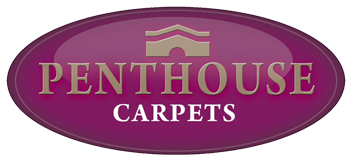 Based in Rochdale and with 30 years experience to their name, Penthouse carpets have been are renowned for manufacturing a mixture of 80% wool and 20% man-made fibres into luxurious wool-rich, twist pile, tufted carpets. They only use UK based spinners for the highest quality of British yarn and dedicated ongoing research into ensuring exceptional quality. Penthouse boast a many varied catalogue of carpets for your choosing needs and offer each in large fittings to minimise seams.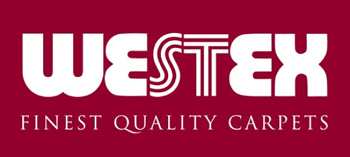 UK manufactures of premium carpets for over 35 years, at Westex Carpets we combine excellence in innovation, performance and design to create durable, luxury and resilient 80/20 wool nylon and 100% wool carpets. Based in Cleckheaton, West Yorkshire in the heart of England's traditional wool textile industry, we control each process from design to delivery, including our hallmark special dye service across both contract and residential markets. Request your sample today of any of our carpets' colours, available to be sent to any British or worldwide address.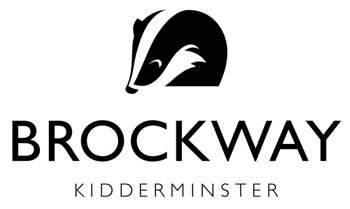 A family run business, we believe strongly in British craftsmanship.  Embedded in our workforce is the expertise of generations of carpet makers; the sons and daughters of previous staff carry forward the skills and knowledge passed down through the years. Because we manufacture in our own factory, we have much more control and influence over the choice of raw materials and designs that make a Brockway carpet.  We work with the country's leading designers and colourists to stay one step ahead of consumer preferences and stay in touch with spinners, yarn suppliers and our retailers to monitor trends.